About us
The EnCloak family of products are being developed and produced by Secure Design, a collaboration between established and highly successful electronic hardware and software specialists, with the specific aim of introducing to the market ground-breaking products that we believe will offer access to the highest levels of security with unparalleled convenience for all users – in a variety of operating spheres.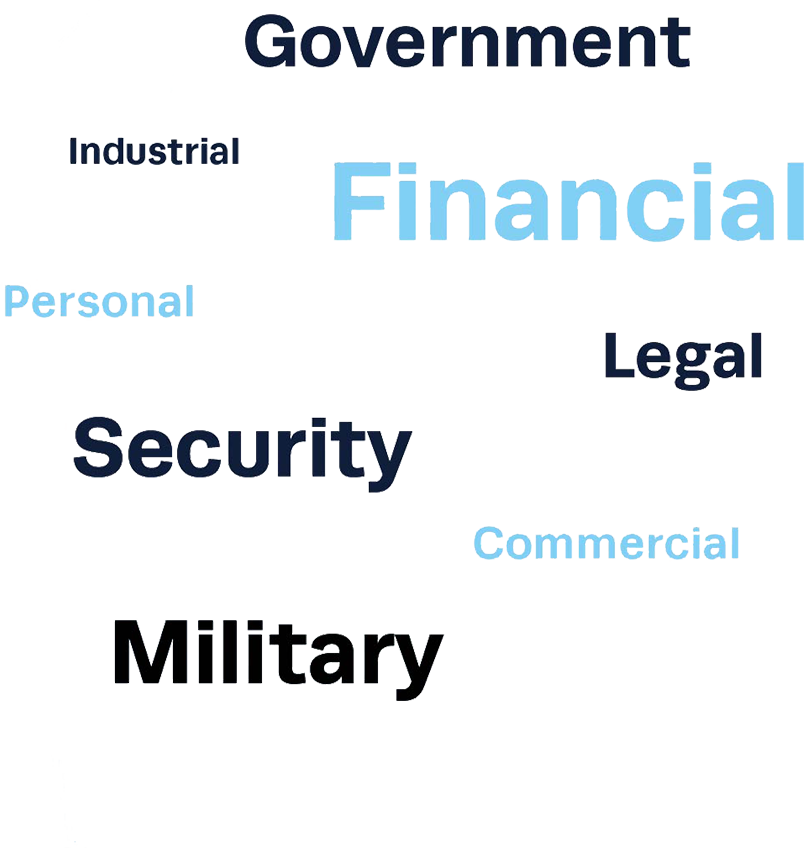 We envisage our products benefitting users ranging from security-conscious individuals through to government, military, legal and financial institutions – as well as being potentially applicable within wider commercial or industrial contexts.

Our products are manufactured in the UK by a leading Contract Manufacturer: Printed Systems Ltd.
We are also actively seeking partners to licence EnCloak technology. If you are operating in an environment which demands a high level of data security and you're searching for a product that offers you a high-grade encryption without management complexity, then please get in touch.
The team
The key senior personnel at Secure Design bring to the table a wealth of experience and technical ability – along with the imagination and entrepreneurial spirit to bring ideas to fruition.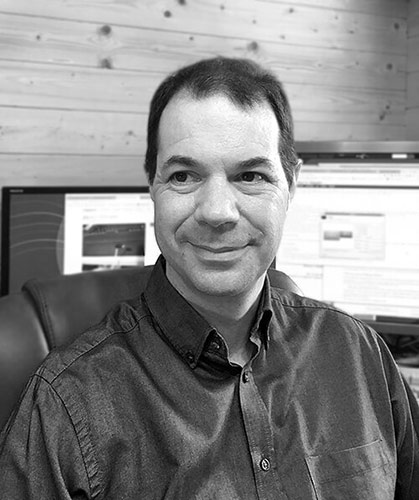 Dr Andrew Fisher
A Co-founder at DisplayLink, Andy was responsible for all the Chip and Hardware architectures and platform security. Chip and FPGA design has been part of his life since designing an ASIC during his PhD. This work won him an Esprit prize.
At Philips Electronics he was part of the team that designed the first fully asynchronous ASIC to go into a consumer product, and his work at AT&T Laboratories Cambridge brought to life a number of "first of a kind" technologies.
Ray Gordon
Ray has over 25 years experience in the electronics industry, and is also a founder and Managing Director of Scene Double Ltd; a supplier and designer of video, KVM and USB extension products distributed worldwide.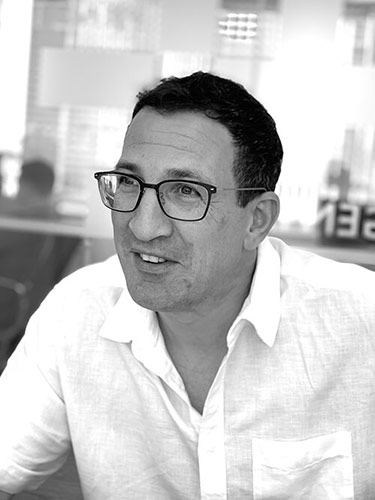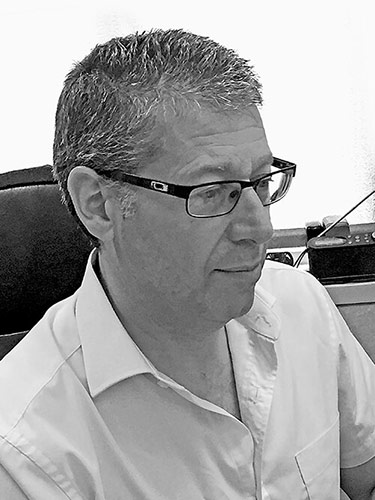 Paul Cowan CA
Paul is a qualified Scottish Chartered Accountant who was appointed to the board in order to oversee the finance department and to assist with our growth and development. He brings over 30 years of financial experience to the company